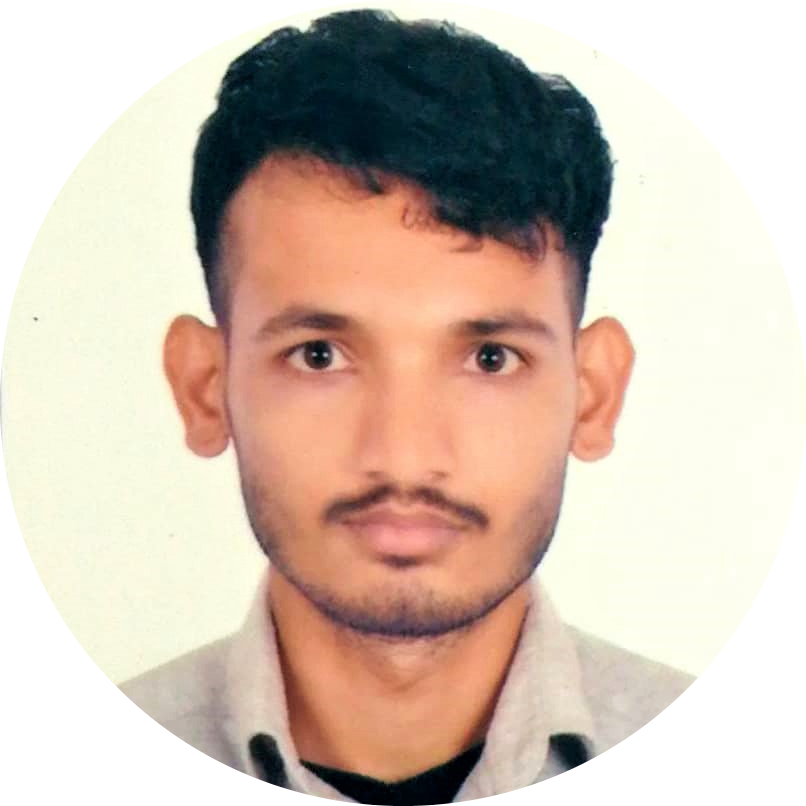 Team Leader, Green Hydrogen Lab
Assistant Professor, DoME
The world is shifting from a fossil fuel-backed economy toward renewable and clean sources. In this verse of transition, green hydrogen can be a promising and efficient alternative source of energy. Technological development achieved so far in the value chain- production, storage, and end-use of hydrogen show a shining future. The large-scale investment, national and international policies, and determination of all countries for zero carbon footprints would make green hydrogen-derived fuel, a leading fuel source in the world's energy sector. Moreover, In the Nepalese context abundant possibility of hydroelectricity and the availability of glacier-feed river water makes Nepal an economically competitive place for the production and export of green hydrogen in the world.
Mr. Oli is a Mechanical Engineer, graduated from the Institute of Engineering, Thapathali campus. He joined GHLab as Research Assistant on 16th October 2022 after working for six months in Energy System Lab (Thapathali Campus).
Major Responsibility at the Lab:
Handling and performing common research activities of different projects.
Administration and Management of all projects in GHLab.
Research Area: End-use application of green hydrogen as an alternative heating fuel.
Involvements:
Research Asst. GHLab (16th Oct- present)
Responsibility:
Handling lab administration.
Performing research activities on the related research area.
Research Area: Synthetic Natural Gas production technology
Affiliated Projects/Programs:
KU-IRDP/NTIC Incubation of Synthetic Natural Gas Production Enterprise (SNGE)


Intern Research Asst. Energy system lab. (Mar- Oct, 2022)
Responsibility:
Mathematical model formulation to locate the optimal place for charging points inside Kathmandu valley for the public transportation network.
Research Area:
Sustainable and Green urban transportation system