On the occasion of
The Hydrogen and Fuel Cell Day
Green Hydrogen Lab
presents A Panel Discussion
"Towards the National Policy for Sustainable Green Hydrogen Economy in Nepal"
Synopsis:
Scientists and engineers across the globe celebrate Hydrogen and Fuel Cell Day on October 8, aptly chosen for the atomic weight of hydrogen (1.008). Hydrogen and fuel cells can be used in multiple sectors for transportation, stationary power, and industrial applications enabling energy security, resiliency, and a strong domestic economy in emerging technologies. We celebrated the Hydrogen and Fuel Cell Day with a discussion to contribute to the National policy on Green Hydrogen Economy.
Moderator
Ms. Anmol Parajuli, Environmental Engineer, Intern RA, Green Hydrogen Lab.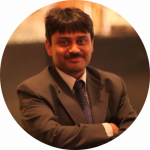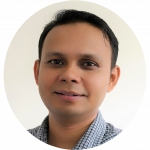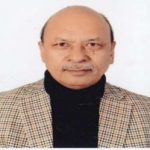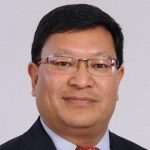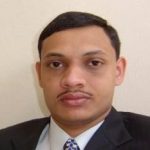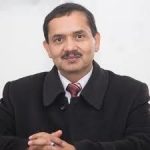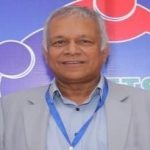 Prof. Bhola Thapa: Setting up the stage: Hydrogen Technologies- Why now?
Assist. Prof. Biraj Singh Thapa, Academic Perspective: Dream Agendas for Hydrogen Economy in Nepal
Prof. Bhakta Bahadur Ale, Technological Perspective: Challenges for local adaptation of end-use of hydrogen technologies
Prof. Amrit Man Nakarmi, Economic Perspective: Putting hydrogen in the centre of energy economy of Nepal
Er. Pratik Man Pradhan, Industrial Perspective: Hydrogen based paradigm shift of hydropower business in Nepal
Dr. Bishnu Prasad Gautam, Policy Perspective: Holistic approach to solving two national crises of Energy Surplus and Fertilizer Deficit
Prof. Govinda Pokharel, Planning Perspective: From possibility to policy
Er. Ganesh Shah, Political Perspective: Beginning the process of transformation
Hydrogen & Fuel Cell Day | National Policy for Sustainable Green Hydrogen Economy in Nepal 8-10-202