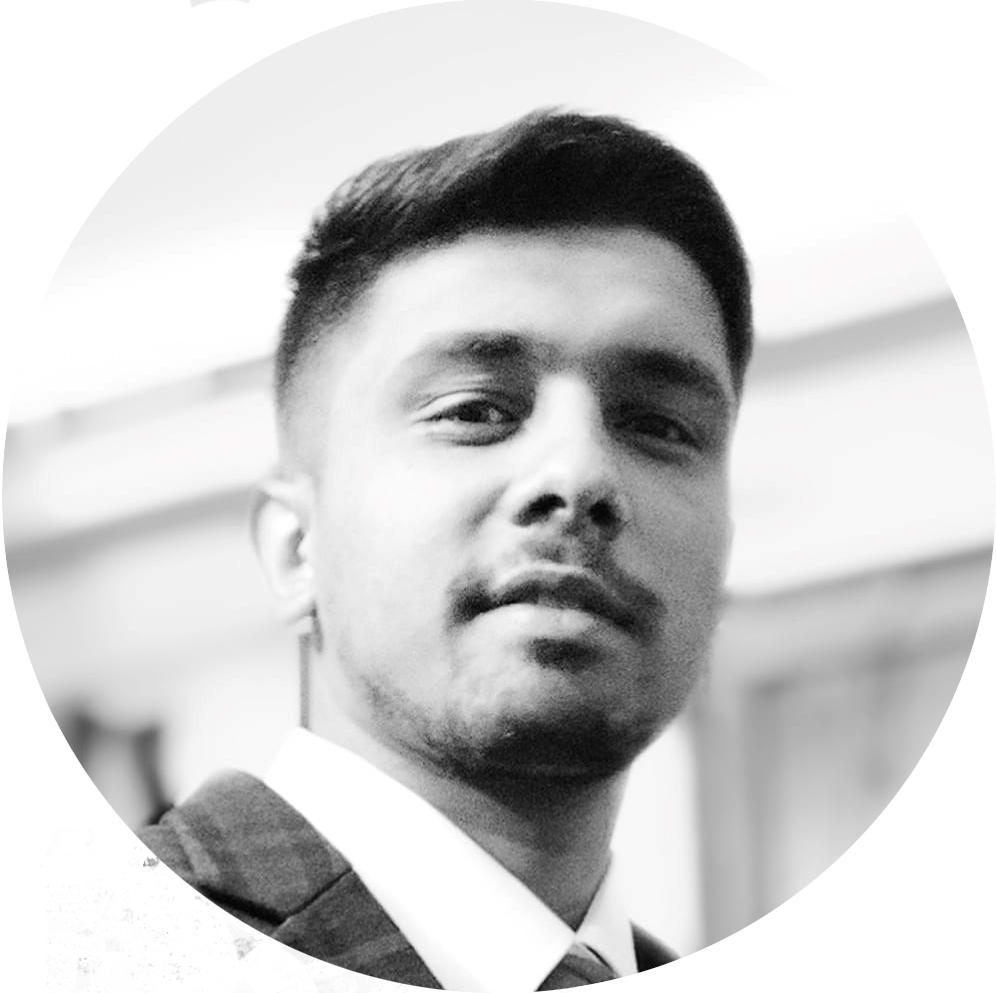 Research Fellow,
Project Support Officer, GAP-Nepal
Green Hydrogen Lab
Nothing can be more interesting than the shift of energy paradigm at the end of this century. With the advancement in technology and the global pressure of reducing carbon emissions, unquestionably, green hydrogen technology could be one of the prominent eco-friendly solutions in the energy sector. Although with many challenges in the adaptation of hydrogen-based economy, the orientation of developed and developing countries in the past couple of years looks promising to establish the ecosystem in the future. And I am very glad to be a part of this journey.
Mr. Khadka has been working at Kathmandu University since 2019 in the field of research and development. In October 2022, he joined the Green Hydrogen Lab as a project support officer/research fellow.
Major Responsibility at the Lab: Planning, Execution, Monitoring, Coordination, and Evaluation
Research Area: Green Ammonia.
Involvements:
Research Fellow/ Project Support Officer (October 2022 – Present)
Responsibility:
DPR Preparation
Tender Announcement/Bidding Evaluation Support
'Nepal Hydrogen Initiatives' Academic Programs Execution
Research Area: Green Ammonia
Affiliated Projects/Programs: Pilot scale green ammonia production in Nepal for contribution to the domestic economy and better utilization of hydropower electricity, GAP-NEPAL.