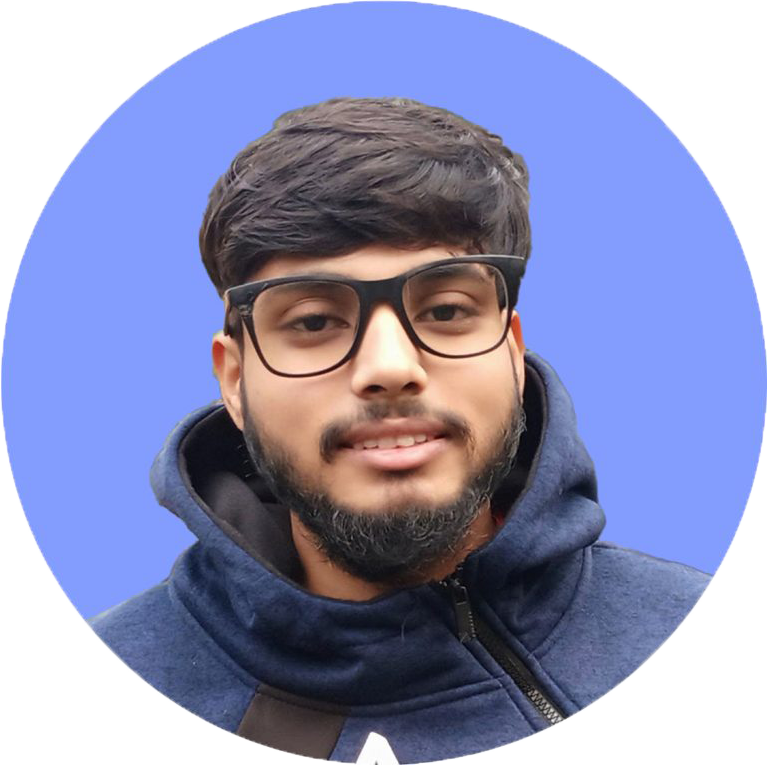 (Intern RA)
Undergraduate Student
Department of Electrical and Electronics Engineering
"With the increasing demand of energy in the present world, Green Hydrogen comes as one of the best renewable energy sources. Aa a energy carrier, hydrogen possess the potential of replacing the present non-renewable energy source in short period of time. Nepal as is rich in hydropower sector possess huge potential towards the research and development of Green Hydrogen. Green Hydrogen Lab in Nepal initiates the research and comes forth towards bringing about a change."
Mr. Chaudhary is an undergraduate student at the Department of Electrical and Electronics Engineering, Kathmandu University. He joined GHLab in July 2021 and is working as Intern RA.
Major Responsibility at the Lab: Laboratory Instrumentation Control and Research Facilitation.
Research Area: Electrical System Analysis in Green Hydrogen production
Involvements:
Intern RA. (June 2021 – Present)
Responsibility:
Facilitate the Electrical system of the laboratory
Instrumentation handling and control
Support lab project and administrative part
Research Area: Data Acquisition System for automatic control.