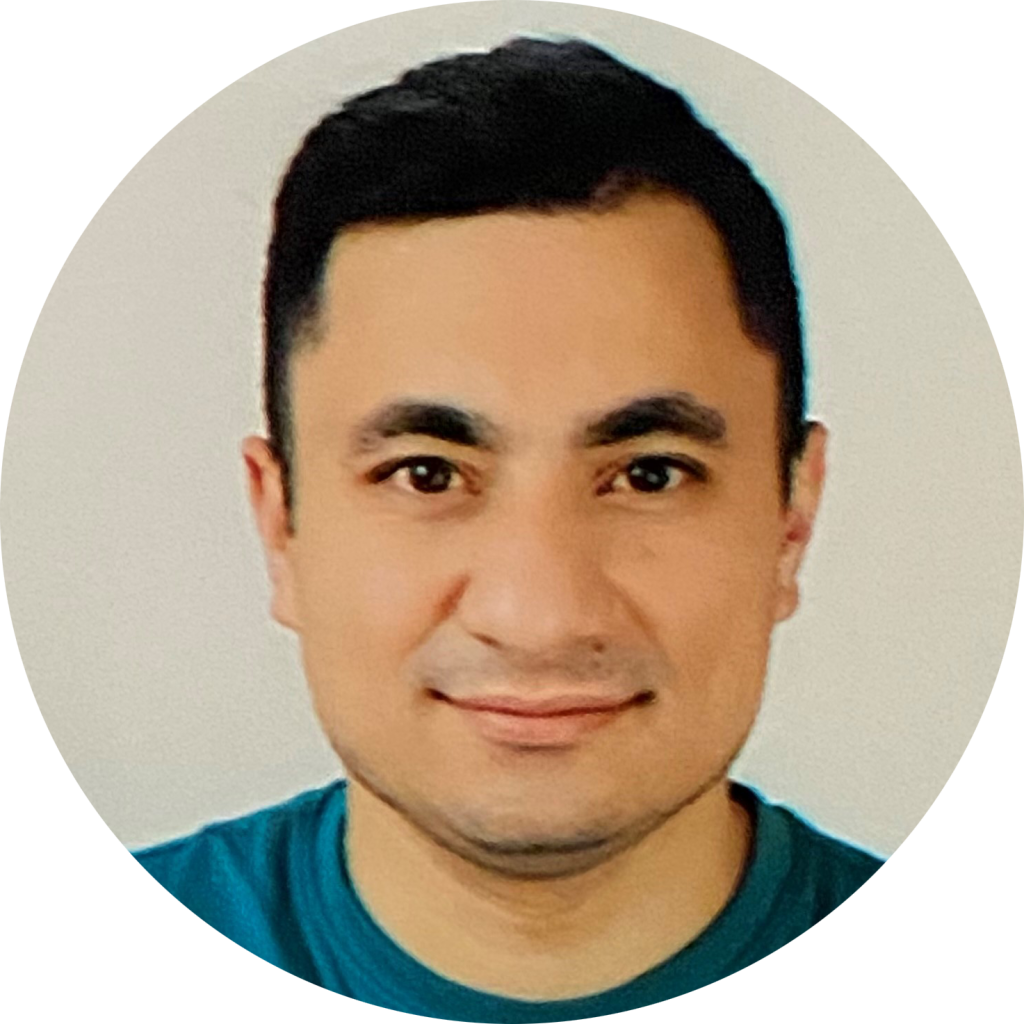 MS by Research candidate
Research Assistant
The viability of Green Hydrogen in Nepal dates to a couple of decades and in present is still at its infancy. As most parts of the world is prioritizing renewable resources for energy, Nepal as a country cannot lag. The consumption of abundant water resources for hydroelectricity and the utilization of surplus electricity to produce green hydrogen has been seen as the potential to overcome economic barrier as well as a path to a greener future. The Green Hydrogen Lab at KU is a such institution to create a pathway for the establishment and utilization of Green Hydrogen in the broader context of Nepal.
Mr. Rajbhandari is a freshly joined MS by Research Student associated with Green Hydrogen lab. His research domain lies on the reduction of Iridium loading of PEM Water Electrolyzers by the optimization of Microporous Layer
Major Responsibility at the Lab:
Perform research related to MS by Research Thesis
Assist members in the GH lab for various projects
Research Area: Effective End-use of Hydroelectricity (PEM Water Electrolyzers)
Involvements:
Research Asst. (Dec 2022-Present)
Responsibility:
Assist in various research projects by GH lab
Perform research projects and experiments
Research Area:
Affiliated Projects/Programs:
Masters by Research Student (Dec 2022-Present)
Responsibility:
Research on the proposed topic for MS
Execution of the research findings on the proposed topic.
Research Area: Optimization of Microporous Layer for Reduction of Iridium Loading in Proton-Exchange Membrane Water Electrolyzers
Objectives:
Assess the fundamentals of the Proton Exchange Membrane Water Electrolyzer (PEMWE) and scrutinize the phenomena and parameters involved in the PEMWE during OER process
Mathematical modeling and simulation of the PEMWE by optimization of MPL with the identification of key parameters
Validate the outcomes of the modeling/simulation with experimental data (referring to previously accomplished experiments or the ones which are being performed currently)