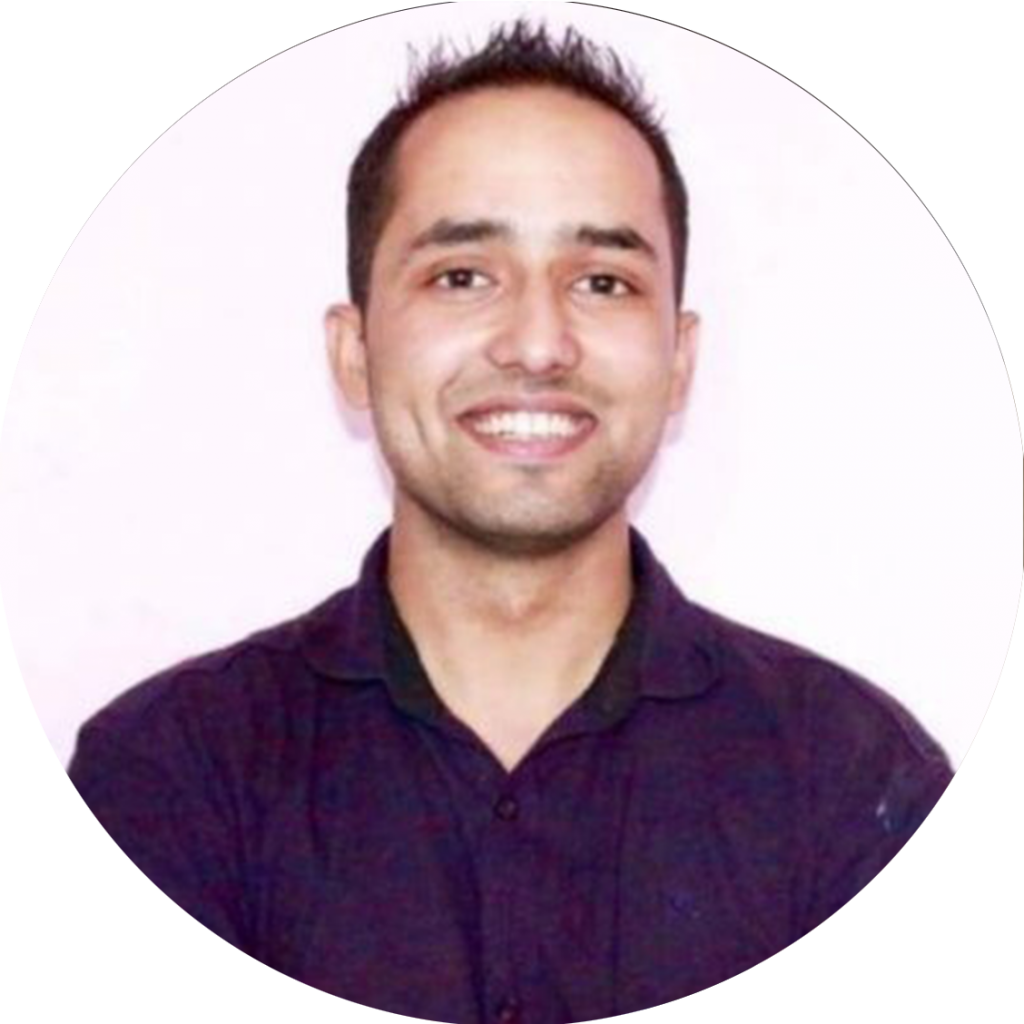 Part-Time Researcher
(15th April 2021-14th July 2021)
Electricity supply must be reliable and affordable to meet consumer demand. There has always been a gap between demand & supply. Thus, the energy mix plays a significant role in the energy system. Currently, global debate for future energy systems has changed from "Electricity to Gas and Hydrogen". With the development of technology and effective regulatory authority, Green Hydrogen will be a prime option for energy mix".
Mr. Dahal has completed a Master's in Research in Energy and Infrastructure Law from Kathmandu University School of Law. His research topic is "Electricity Regulatory Commission of Nepal: A Review of its Legal Framework". Dahal has been working in GHlab as a multidisciplinary researcher in the area of law and engineering. 
Major Responsibility at the Lab: Recommendations for Policy guideline to Government of Nepal emphasizing production, storage, end-use of Green Hydrogen as a future fuel for Nepal.
Affiliated Projects/Programs:
Technology transfer and local adaptation for developing NOC as a hydrogen fuel producing and distributing company.
Research Area:  Energy and Infrastructure Policy, Infrastructure regulatory system.